Viimeksi kuulutin kovaa instoja länttäillessä tänne, kuinka en tykkää laittaa niitä miltään tietyltä ajanjaksolta tänne, mutta tänään tuli fiilis taas linkata musiikkia ja päivitellä instakuvia, ja kappas, viimeiset instakuvat onkin joulukuulta. Joten vastoin mitään suunnitelmiani, kuukauden instat, olkaapas hyvät: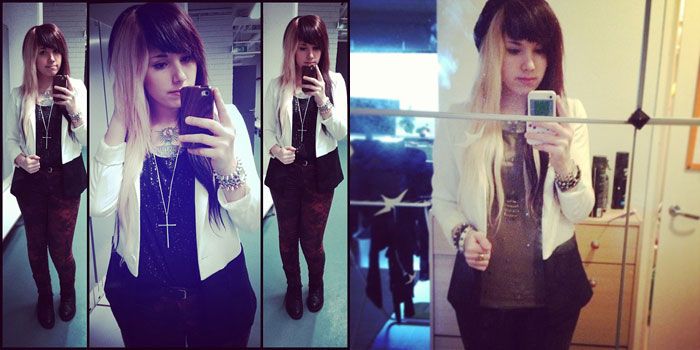 Pari asukuvaa tästä viikon sisään, ja sattumalta kummassakin sama bleiseri. Toinen viimeviikolta, jälkimmäinen tältä päivältä.
(The Ghost Inside - Engine 45)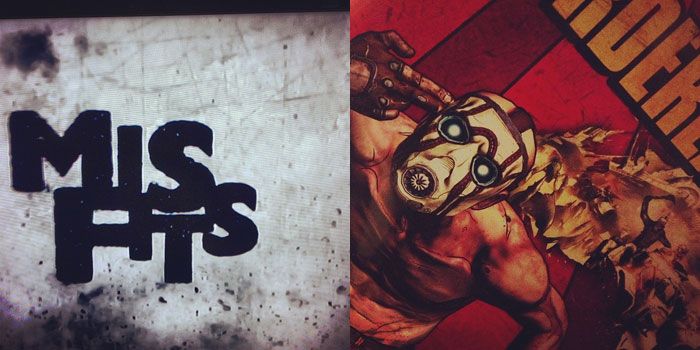 Parhaat eväät sairastamiseen
(The Ghost Inside - Dark Horse)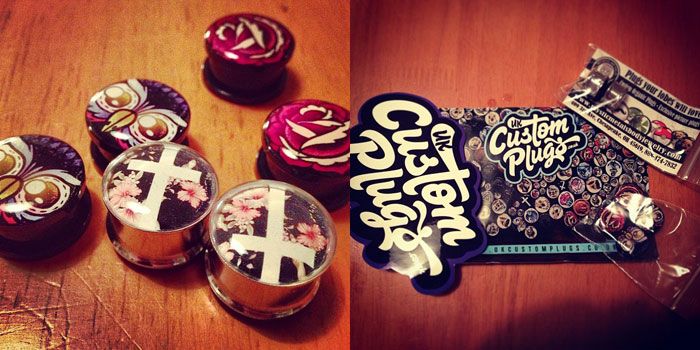 Uusia plugeja!
(The Ghost Inside - The Great Unknown)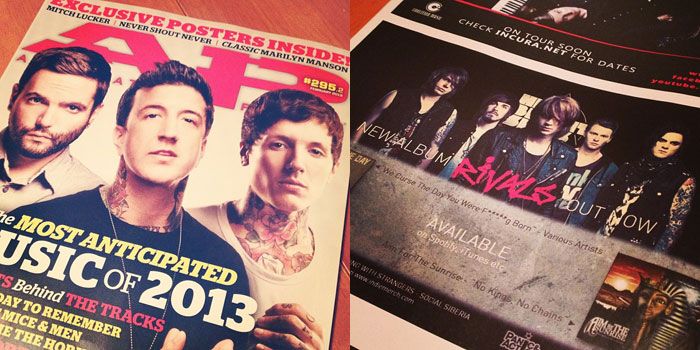 Best magazine in the world!
(Stray From The Path - Death Beds)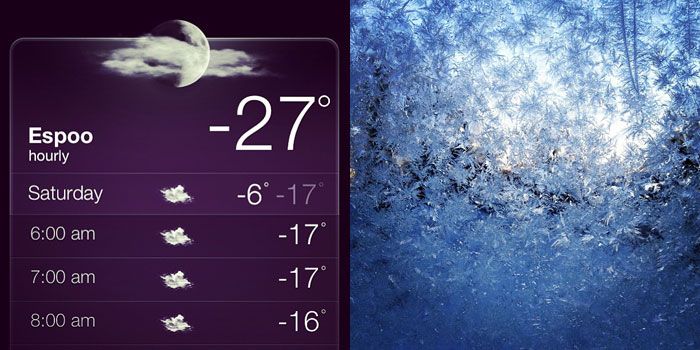 Oli vähän kylmä...
(Deez Nuts - DTD)
Turkoosia tukkaa on ikävä, oikeeta semmoista. Kuori piti repiä kuuteen osaan, että sen sai irti puhelimesta. Eipähän tule koukutusta pistää sitä enää takaisin...
(Deez Nuts - I Hustle Everyday)
Uusi ihana lamppu!
(The Devil In You - The End)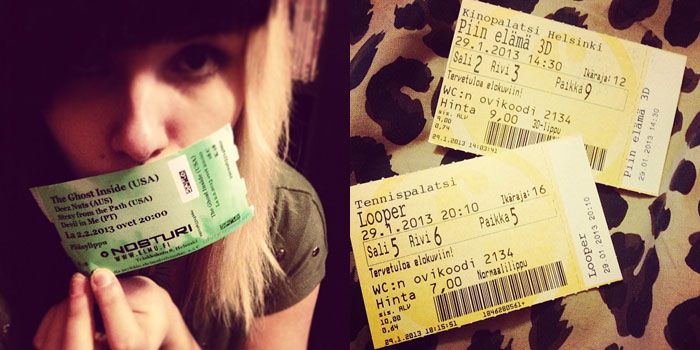 Tämän päivän lippusaldo: lippu lauantaiselle keikalle ja historiallisesti kaksi katsottua elokuvaa samana päivänä - eikä kumpaakaan yksin! Mindfuckeja kummatkin. Mangustisaari FTW!